How a Public Adjuster Can Help with Water Damage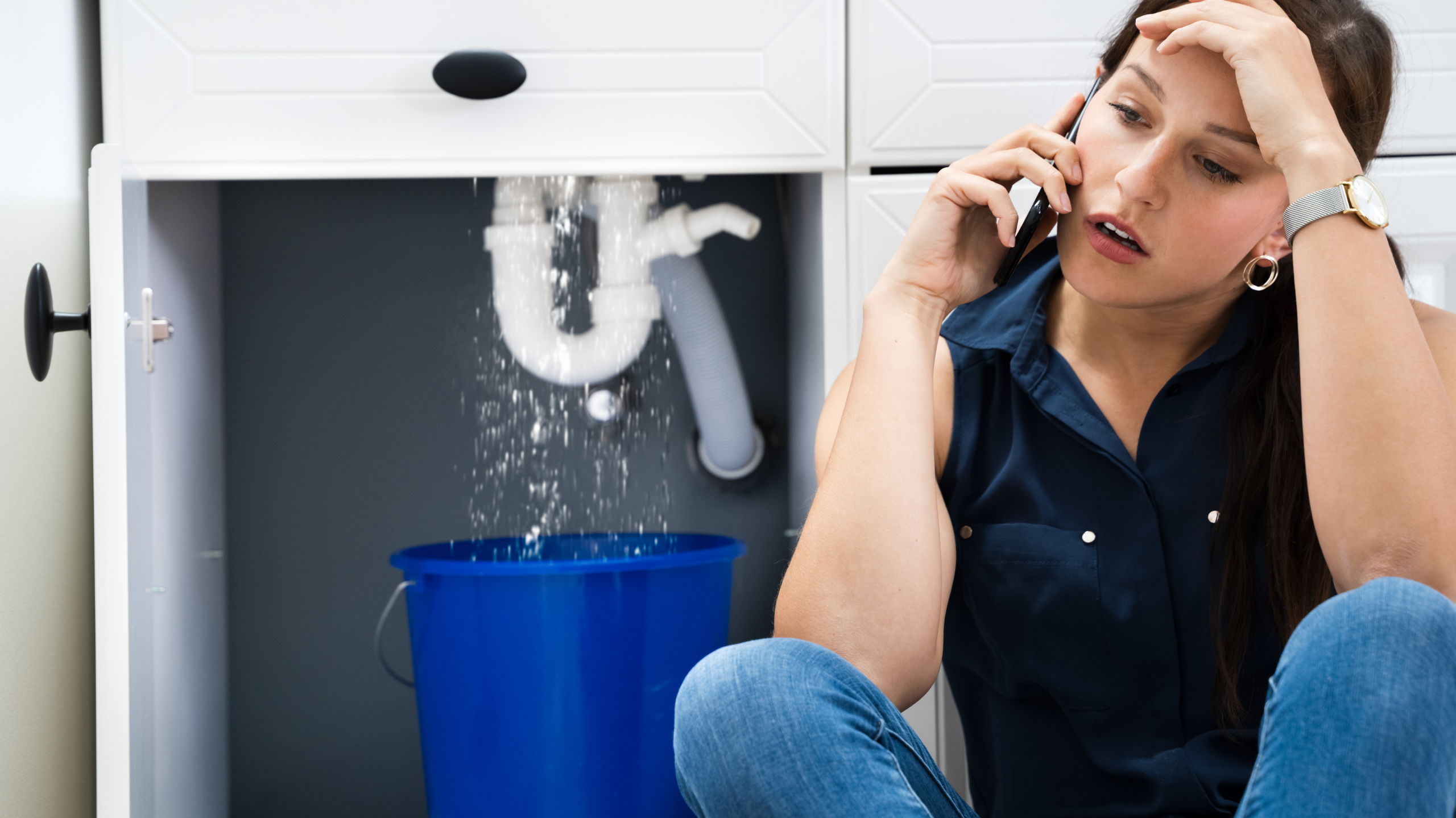 If you have never had a leak or experienced water damage, you likely have no idea how destructive it can be. If left unaddressed, a simple leak can ultimately threaten the structure or integrity of your home or business. Water damage is a frequent occurrence and the damage it causes can extend far beyond the location of the original leak.
Water Is Incredibly Intrusive
A host of issues can result in water damage. Aftermath Adjusters can help with water damage.
In Florida, the weather is always a threat. Hurricanes and tropical storms typically yield excessive rain. In turn, they can cause flooding to your home or business. Also, the high winds that often accompany these storms may result in roof damage or cracks in the exterior of your home or building, allowing water to enter.
But, Florida residents also face many of the same problems as others across the country. Issues with faulty, old or improperly maintained appliances and fixtures like washing machines, dishwashers, sinks, garbage disposals and toilets can also cause extensive damage. And, over time, your pipes may erode and result in a back-up or leak.
Sometimes, the problem is immediately evident – like an overflowing toilet. In cases like this, you must shut off the water right away in order to stop it at the source to prevent additional damage. As a property owner, your insurance company is well within its rights and expects you to address issues like this as soon as possible. If necessary, this includes contacting an emergency water mitigation service to properly dry out the area and/or contacting a plumber or handyman to make any necessary repairs.
One of the biggest concerns regarding water leaks is that sometimes, by the time damage is visible, it is significant. You may not even know there is an issue, like a roof leak, until you see dark spots on your ceiling. Or, for a pipe or water supply line leak, until you notice swelling of your walls, baseboards or lifting of your floors.
Why You Should Work With a Public Insurance Adjuster if You Have Water Damage

Getting your insurance company to pay for your water damage claim can be challenging. As a property owner, you must remember that your insurance company's adjusters work for them, not for you. A public adjuster is the policyholder's advocate. We work for YOU to ensure that your claim is not improperly denied or underpaid.
When you manage the insurance claims process on your own, you are responsible for accurately filing the claim, proving damage and providing all necessary documents. The process can be tedious, overwhelming and sometimes, intentionally challenging. As a layperson, you may simply not recognize the full extent of damage that your property has sustained or how to go about properly navigating this process.
Our public adjusters are skilled in both construction and the insurance policy ins and outs. And, we represent YOU! Our goal is to get you the settlement you need to return your property to its pre-loss condition.
We Can Help
At Aftermath, we are well-known for our success in managing water claims. Our professionals have an in-depth understanding of the insurance claims process and we know what the insurance carriers want to see. Additionally, our attention to detail, time management strategies and years of experience are considerable. Not only can we identify the source of your water damage, but we can also uncover all of the issues it may have caused. Quite often, these are not visible to the naked eye; but, we know where to look to find them. Because of this, you can rest assured that the settlement you receive will be adequate to cover all of the damage you have sustained.
Most times, when property owners attempt to navigate the insurance process on their own, mistakes happen. The claims process is extremely involved and most policyholders simply don't have a familiarity or understanding of what is needed to properly manage the mountain of paperwork or documentation that the claim investigation requires.
Public adjusters, like those at Aftermath, have the time, knowledge and experience to accurately document every step of the process, gather the necessary information required by the carrier and properly evaluate damages.
Your Aftermath public adjuster is here to alleviate the stress the claim process can cause and handles your claim from start to finish. We are here to keep you informed and guide you every step of the way. We pride ourselves on working tirelessly to achieve this goal.
Contact Aftermath Public Adjusters Today
Our public adjusting team and water damage experts have a proven reputation for effectively helping our clients through their water insurance claims.
We are known not only for the success we have had but also for the level of individualized service we provide to each client and their claim. While we assume control of the process, we keep our clients updated on their claim status and are always available to answer their questions.
If you are dealing with water damage at your home or place of business, contact us today. We are ready to go to work on your behalf immediately.
CONTACT US
Enter your contact information below for your FREE no obligation property inspection and claim damage review.