Attention Homeowners Affected By Hurricanes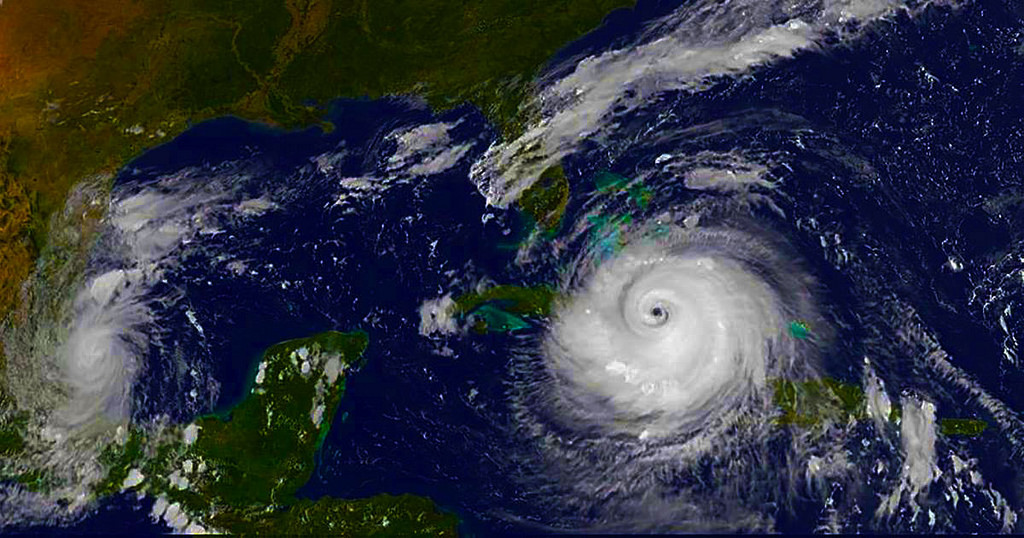 Public Insurance Adjusters are available to help you work with your insurance companies. Aftermath Adjusters & Consulting, LLC is here for you after Hurricane Irma as well as any other natural disaster. Call us today at 954-329-2456 for your free initial consultation before another minute passes. Let us be your advocate with your insurance company.
---
How a Public Adjuster Can Help After Hurricane Irma
While your company's insurance adjuster works for the insurance company, Public Insurance Adjusters work on YOUR side to get the biggest payout possible for the cost of repairs.
Involve you Public Adjuster before you call your insurance company. Not getting your Public Insurance Adjuster from Aftermath Adjusters & Consulting, LLC involved from the beginning can cost you thousands of dollars in repairs.
---
Experienced With Hurricane Damage
Our team has experience helping clients after storms from hurricanes, such as:
Sandy in New Jersey
Irma, Matthew and Wilma in Florida
Ike in Texas
During these events, we saw clients underpaid – often hundreds of thousands of dollars. Thankfully, having an experienced representative on your side makes a difference. We will minimize the hassles of financial recovery for necessary repairs to restore your home to the same standards that existed prior to the storm. It doesn't matter if you have filed a claim in the last few years or never filed a claim. Public Adjusters are on your side to ensure you recover everything identified in your insurance policy.
---
What Aftermath Adjusters Will Do
Aftermath Adjusters and Consulting helps with the claim process. We can:
Review your policy
Perform a free consultation before or after you've contacted your insurance company
Prepare a structured estimate documenting your loss (which may include damages you may not even recognize you have)!
Work with the insurance company on your behalf
Keep you informed throughout the process so that you can feel comfortable and confident
Assist you throughout your Hurricane Irma (or any hurricane) claim process
If you've experienced property damage from Hurricane Irma, contact Aftermath Adjusters & Consulting, LLC today. We're here to help.