Managing Your Mold Contamination Claim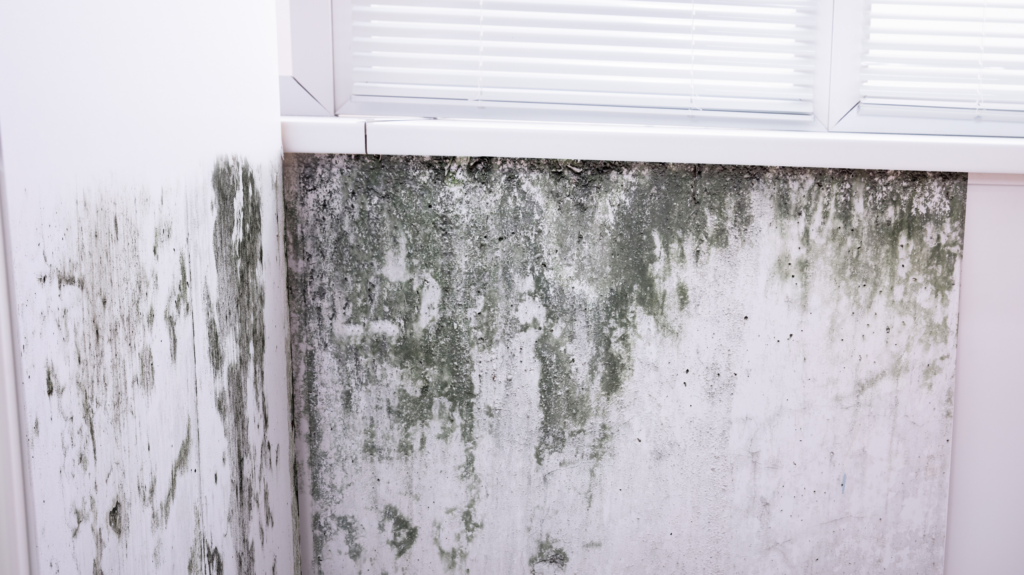 If your property has been impacted by mold damage, you may be facing an insurance nightmare. Quite often, Florida property insurance companies will deny mold damage – even though it may, in fact, be a covered portion of your claim based on the terms of the policy you purchased. Paying out-of-pocket for mold remediation may impact your financial future as the remediation process can be incredibly costly.
Insurance policy language is technical and often confusing. If your mold damage has been denied, contact the professional adjusters at Aftermath Adjusters & Consulting, LLC. Our team will review your policy and inspect your property. We have a proven reputation of success in challenging decisions regarding mold damage which occurs as a result of a covered water loss. We can help you get the settlement you need and deserve.
Mold damage in Florida is a regular occurrence. The combination of storms (like hurricanes), common water damage from burst pipes or leaky appliances and the general humid environment make mold growth likely. Dampness is a breeding ground.
Because it spreads rapidly, it's critical to address mold as quickly as possible. Left untreated, it can devastate your property, not only damaging ceilings, walls, and floors, but also impacting the structural integrity of your home or business. And, it is also dangerous to your health and that of your family and employees.
Aftermath Adjustors & Consulting, LLC Can Help
Mold claims are complicated – and understanding how they work is important. In those cases where your insurance company agrees to cover your mold damage costs, the settlement amount may only cover the visible issues. Insurance company inspectors don't always dig deep and oftentimes the damage you sustained is much more significant and not visible to the naked eye.
Because of this, it is especially important to engage a public adjuster to help with your mold damage. Our team will conduct a full and thorough inspection of your property – documenting all related damage. We know how mold acts and where to look. We also know who to call to conduct testing to determine the type of mold so you know how to protect you and your property moving forward.
Reach out to the professionals at Aftermath today. We are ready to begin work for you immediately and will work tirelessly to get you the settlement you need to repair your property appropriately and protect it for the future.
CONTACT US
Enter your contact information below for your FREE no obligation property inspection and claim damage review.